Life flows: Life, and everything natural changes, travels and transform itself, while also transforming and being transformed by its surroundings.
Such is the current situation I'm having the pleasure to live.
In the search for new challenges, meanings, meetings and connections, i'm currently living in a city, different then the  one I have been living for the past decade. I am also pretty sure I will stay in this place for a short term while moving to somewhere new.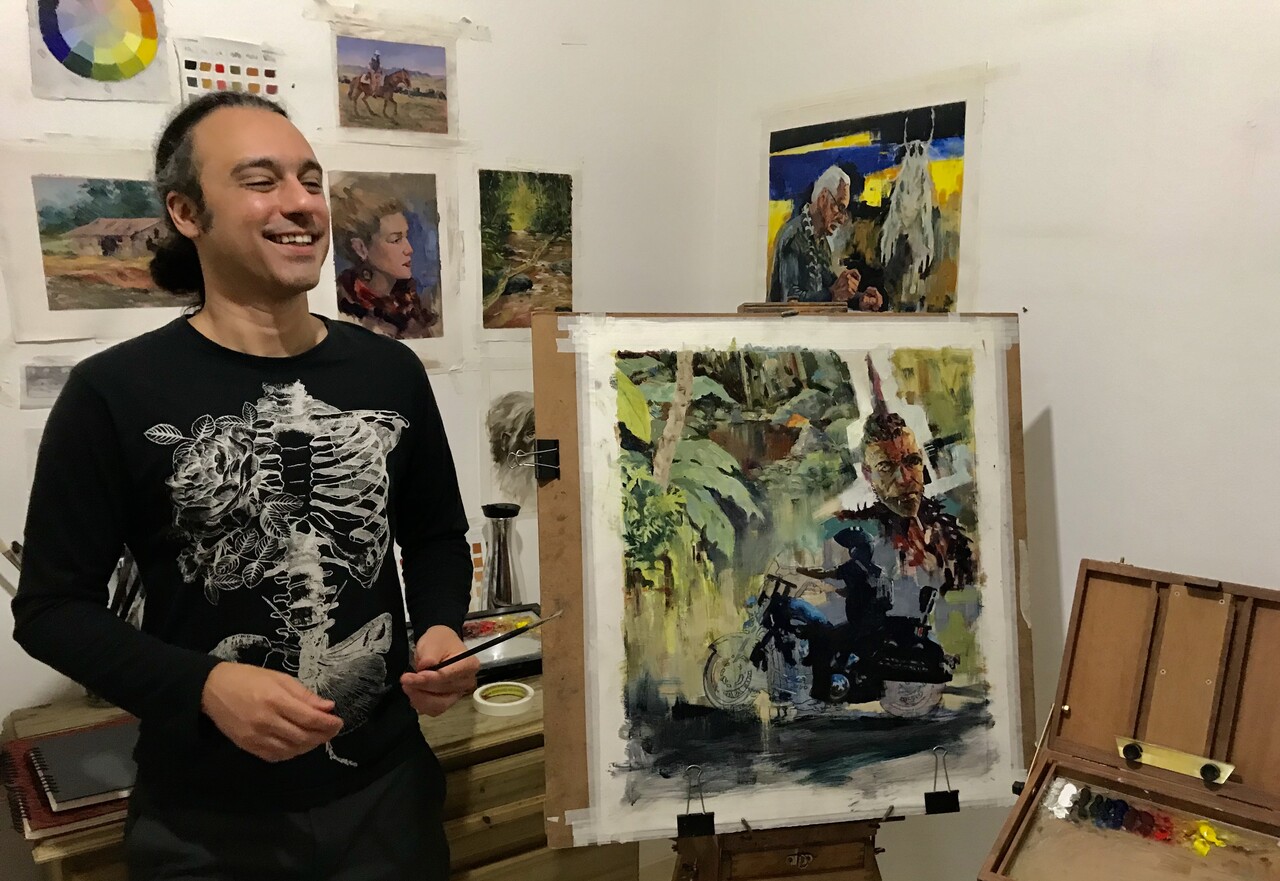 I have set up an Atelier, in which I've been busy with work. Dozens of studies and finished paintings are being produced in a creative frenzy.
A new series of paintings have been born in this timeframe. I call it "Universum Personalem".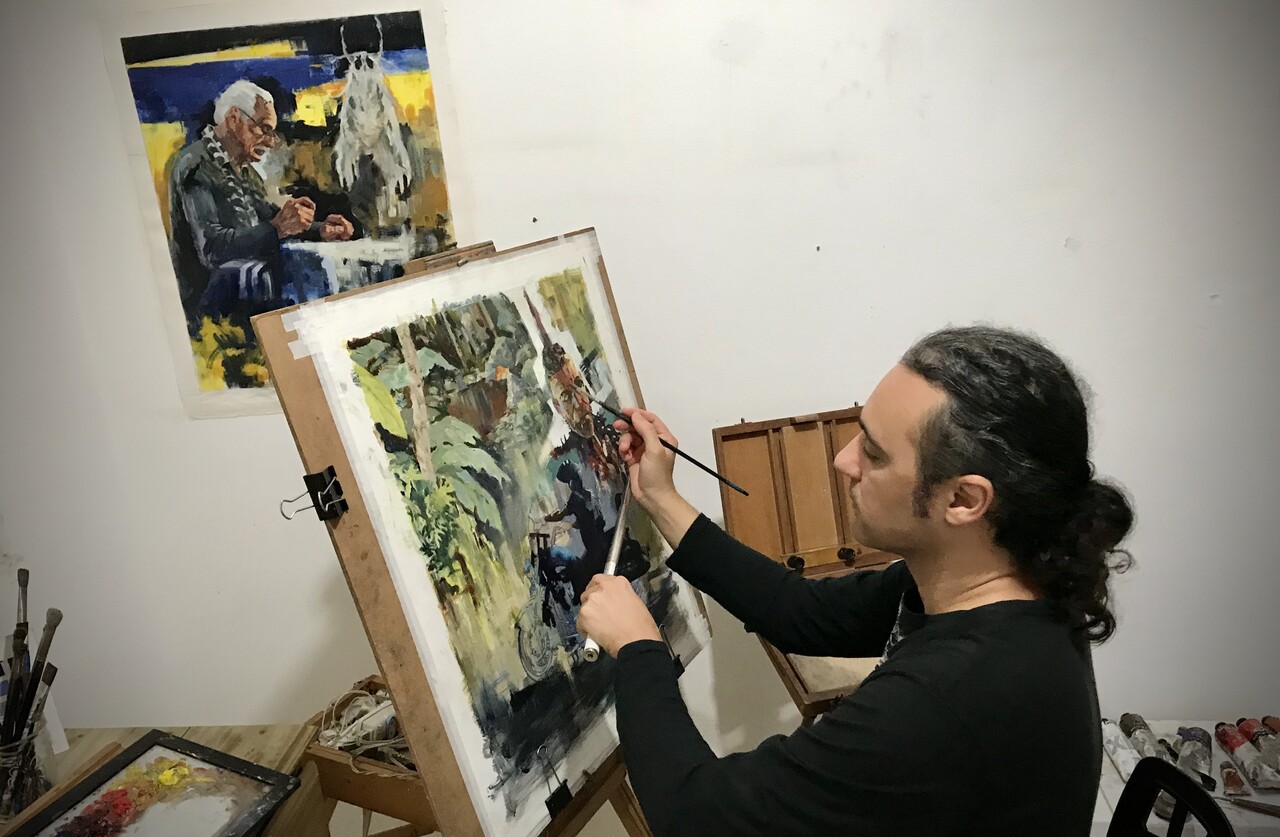 So much is being asked of me by my brain, and being translated into compositions and brushwork, that I couldn't be more thrilled with the pictorial outcome.
Thoughts about nature, the human place in the universe, the forests and the urban environments, the beginning and ending of cycles.
I'm looking forward to what life will bring.